United States Shipping & Handling Rates and Information

Shipping & handling charges include the cost of processing,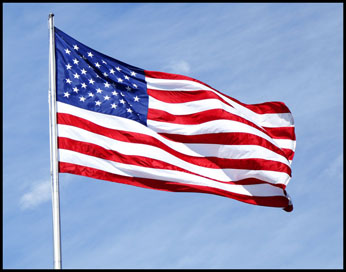 packaging, shipping and insuring (when applicable) your order.
Because we desire to ship all of our high quality products in a safe, secure, and timely, manner, we use the following for shipping:
USPS (United States Postal Service) Priority Mail.
All orders are processed and in the mail to you as fast as possible, usually within 24 hours from the time your order is received. Most orders are shipped the same business day, Monday thru Friday, with the exception of legal holidays!
Delivery time by USPS Priority Mail is about 3 business days (Monday thru Friday with the exception of legal holidays) from the day your order is received.
The cost of shipping and handling for most orders is $ 7.00 or $ 8.00 for the first item plus $ 1.00 or $ 2.00 for each additional item depending upon the weight and size of the item or items.
However, in some cases, due to the size, number of items, and weight, a larger container, may be necessary.
Therefore, after you order, when necessary, Bill Hinbern and SuperStrengthTraining.com MAY contact you and request any additional shipping and handling costs to be charged to your credit card or paid through PayPal.
Orders paid by credit card or PayPal through our secure website and billed to a Michigan address shall have sales tax automatically added at checkout.
When ordering through our secure website, the total cost of your order, including shipping and handling, may be viewed on your Shopping Cart check out page.
Orders paid by other than credit card or PayPal and received from a Michigan address must have sales tax added, BEFORE shipping and handling, to the order by the client on the order form.
If you have any questions regarding the above, PLEASE contact us at the information found below.
Thank you!
Yours for greater strength,



Bill Hinbern
Super Strength Training
For further information:
Contact Us By Email:
"*" indicates required fields

Contact Us By Phone:

Business hours:
Monday through Friday
9:00 AM to 6:00 PM Eastern Standard Time
Our date and time is:
If you call and reach our voice mail, please leave a message or order information.
800.581.4060 (USA and Canada)
248.254.7878 (all other International calls)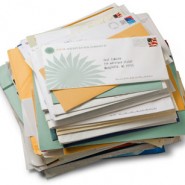 Contact Us By Postal Mail:

Send your letters to:
Bill Hinbern
Super Strength Training
32430 Cloverdale Ave
Farmington, Michigan 48336-4008