Free Mail-Order Catalog!
For those that like the feel of a "paper and ink catalog"…
Order your FREE copy of…
Bill Hinbern's World Famous…
Super Strength Training
Mail-Order Catalog!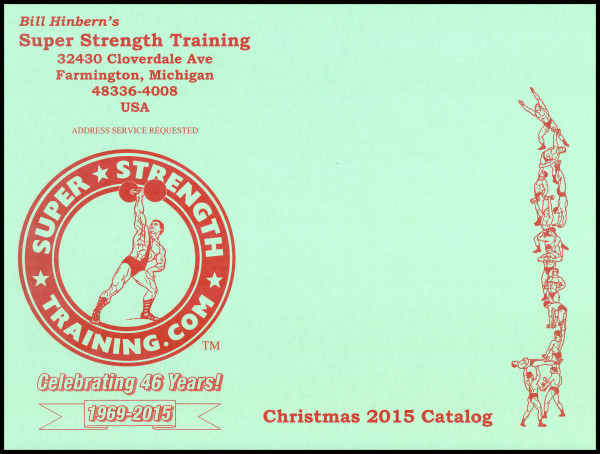 The same 8½ x 11, 24 page, catalog that he's been sending out for nearly 50 years,
LONG BEFORE THE INTERNET!!!
To Get Our Catalog Mailed Directly To Your Home…
Just Fill Out the Form Below and click, "Request Now!"
                                 *Required
Read What People Say About Our Famous…
"Super Strength Training Mail-Order Catalog"

"Thanks for sending me your great catalog. It gets better each year!"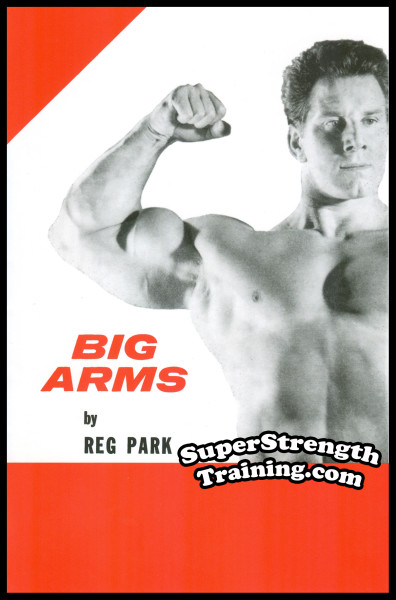 George S. – Hollywood, Florida
"Please send a copy of your catalog featuring strength publications. I hear it is by far the best and most complete."
G. Giles – Lafayette, Louisiana

"Many thanks for your interesting catalogue. I don't know anything of comparison in Great Britain."
J. E. Nolan – West Midlands, Great Britain

"I received the copy of the catalog yesterday, I was pleasantly surprised to see it in my mailbox, I didn't think I would ever get it. You made my day! BTW, I seriously appreciate your dedication to keeping the old books (no-nonsense/pure knowledge) still in circulation. I will order and buy books from you soon. I hope you read my e-mail. Much respect,"
Vivek J. – Maharashtra, India

"I really enjoy your catalog and your selection of books and magazines are great!"
James F. – Columbia, Missouri

"I received recently your catalog and, really, you've got an outstanding 'museum' of rarities. The best collection I've ever seen."
Fernando V – Pamplona, Spain

"I appreciate your comments with each order. You seem to be more than just a mail order service."
Robert P. – San Jose, California

"On a personal note, I must say that I enjoyed just looking through your catalog. Please keep me on your mailing list."
George Lock – Bronx, New York
And while you're at it…